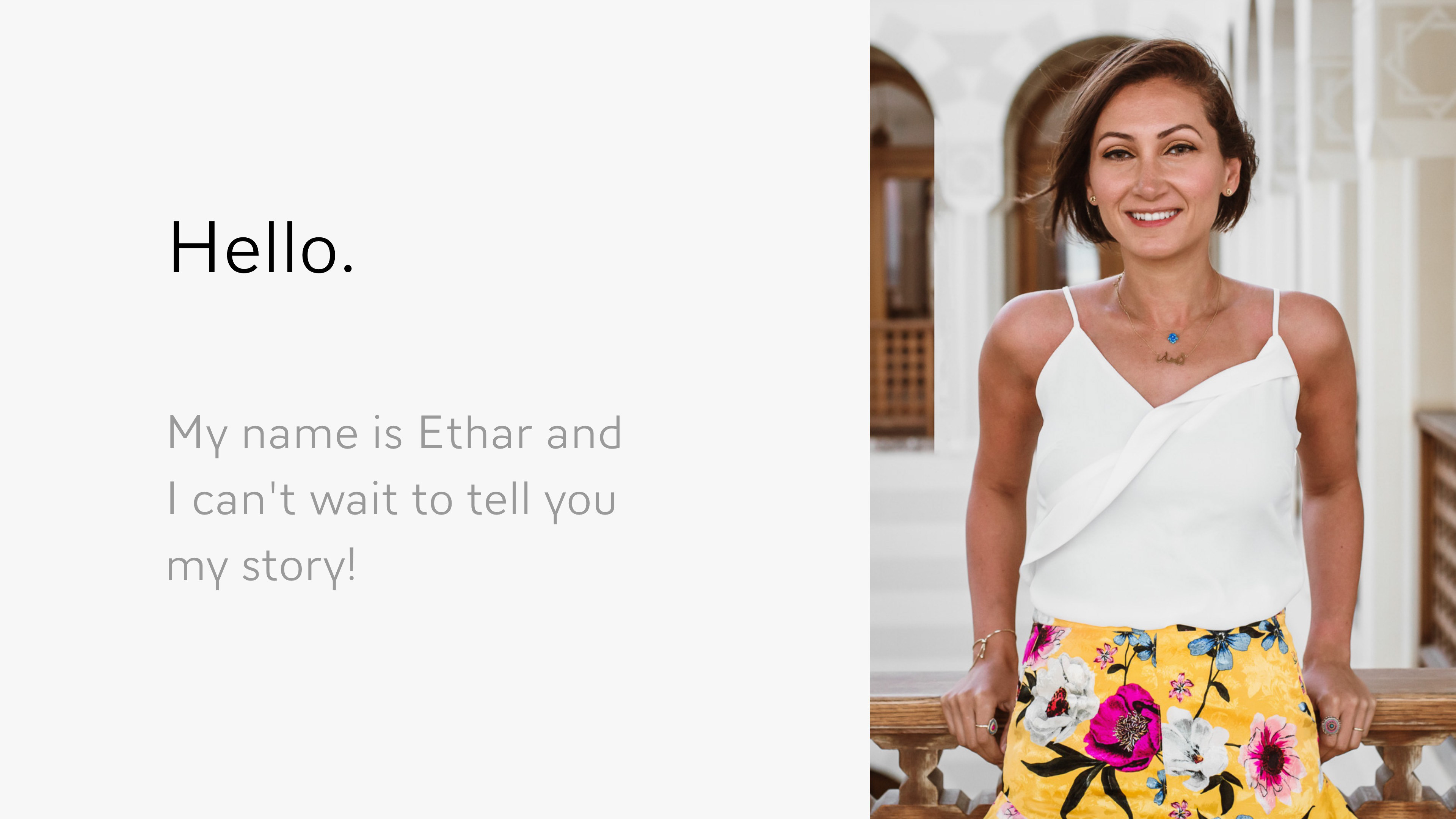 I've always loved fashion and photography, but to tell you the truth, they weren't something I originally had on my radar as a career. My love of people and connecting with others first led me to become a pharmacist and then t0 study Health Economics for my masters degree.
I grew up spending hours looking through my mother's Burda Moden magazines and fashion catalogues. Going on a family trip without my then-trusty Olympus Mju-II film camera was unimaginable (oh, the number of times I've forced my family into impromptu 'on-location' photo sessions!). 

​​​​​​​
Skip a few years and you would have found me juggling university with a career in retail as well as, somehow, finding time for my personal projects - like re-purposing everyday things into accessories and styling my friends. I also invested in a DSLR and pursued the quest of image storytelling. 
Long story short, I realised that that wasn't enough. So I made it my life's goal to be as creative as possible in everything I do. ​​​​​​​
I am currently a fashion stylist and photographer, as well as an avid DIY'er and crafter. I thrive on the creative process, from inception to execution, and good storytelling makes my heart sing. I believe in teamwork, community, and collaboration, and volunteering is my guiltless vice. 
I am so happy that my love of fashion and photography has turned into what it is today, and that I get to connect with others through this beautiful creative medium - I really can't imagine doing anything else. ​​​​​​​